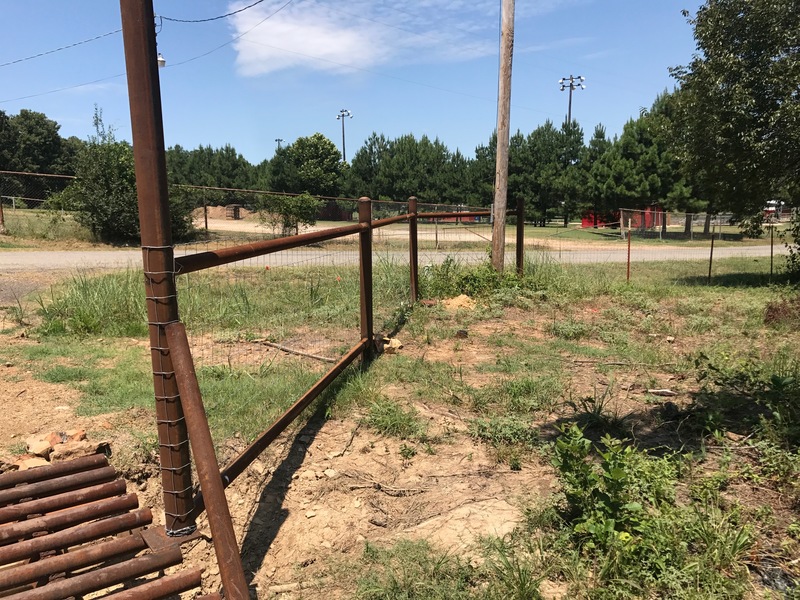 This summer, our Vocational Agriculture Instructor, Mr. James Marshall has been installing fence around the 11-acre Outdoor Learning Center located near the ballfields. A 6,000 sq. foot building will be erected this Fall providing space for outdoor learning center classrooms and Vocational Agriculture Animal Science programs.
Mrs. Leigh Cooper, HS Science Instructor, has been working hard in the outdoor learning center garden this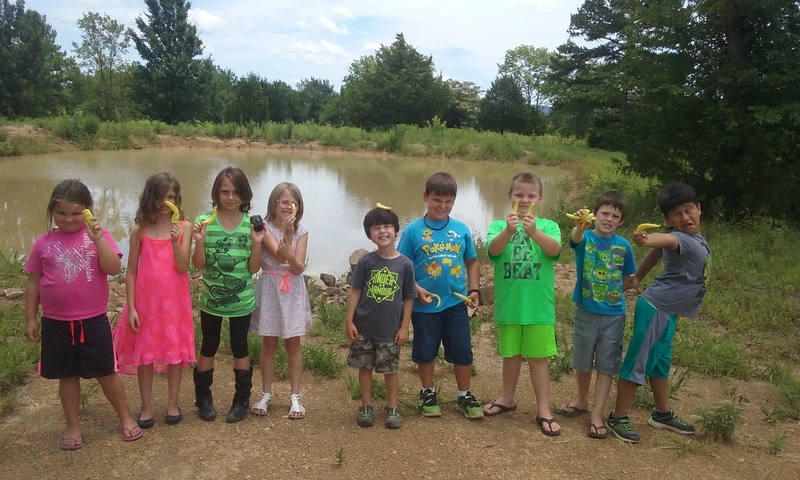 summer. She led six-weeks of science programming for our Kdg-3rd grade Choctaw Nation Summer School students. The students enjoyed planting okra, corn, tomatoes, peppers, squash, black-eyed peas, cucumber, and luffa in the garden and learning all about the plant life cycle. The Outdoor Learning Center is a STEM-focused environment providing opportunities for continued collaboration between our Science, VoAg and FACS (Family and Consumer Sciences) programs.

The center also houses a 1,500 sq foot high-tech greenhouse and an aquaponics system. Several high-tech sensor and probe systems are being installed next weekend that will enable water, soil and air quality digital monitoring and and ongoing data analysis opportunities for our students and teachers.