Thanks to everyone who shared back to school photos with us via #HPSLions! Here's a few of the photos. More to come!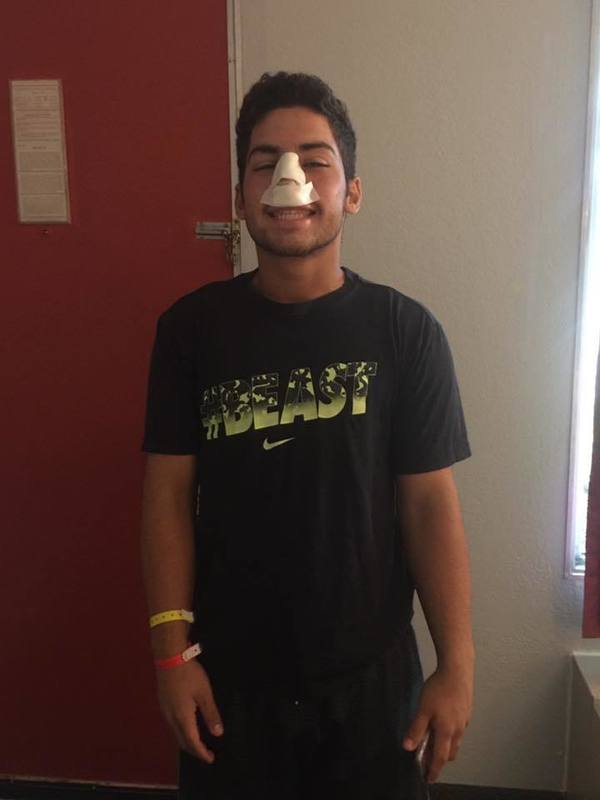 Diego wanted me to post a "Last first day" picture since he can't make it to his this morning. I can't believe he is already a Senior where has the time gone.
#HPSLions Diego, 12th Grade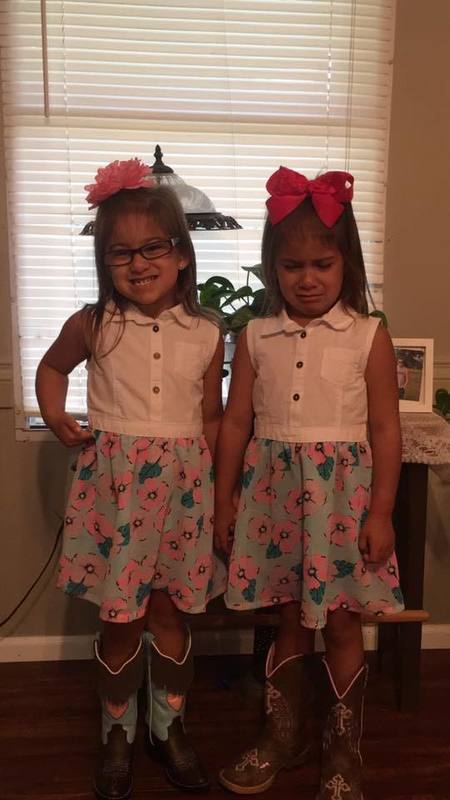 Krista and Rebel! My big preschoolers!!!!! #HPSLions
Kambree, Pre-k, Kaylee, 3rd grade, Braxton, 6th grade! Hope they have a wonderful year! #HPSLions

Nicole Oliver First day 11th Grade--08/17/17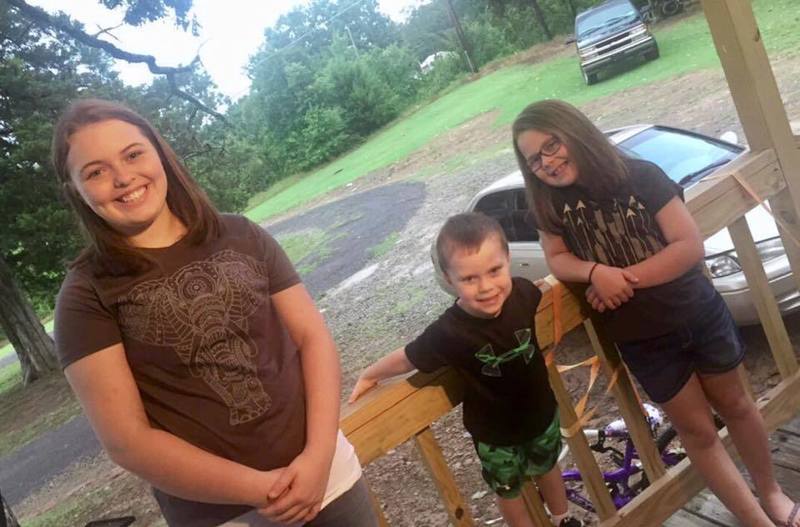 1st day of 5th grade, 3rd grade and head start!! Time please slow down!!!
😔 No tears this morning, well at least not from the kids
😭
😭
#HPSlions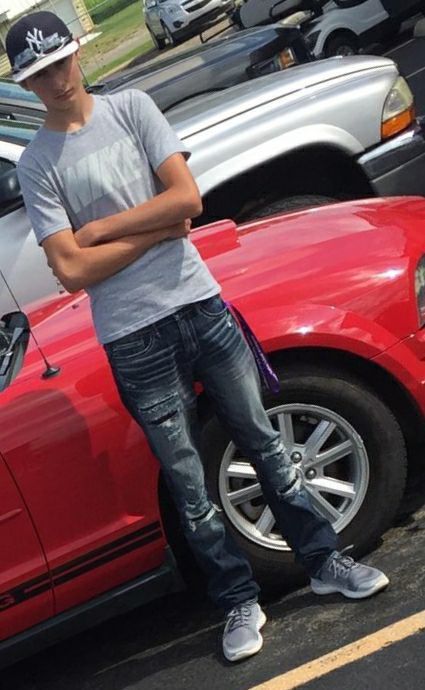 So here we go! It's this guy's 1st day of his Junior year and of driving himself to school! Lord please keep him safe! #HPSLIONS
Obligatory first day of school pic 2017-2018! Jace and Abby in 5th grade & Reece 4th grade! #HPSLions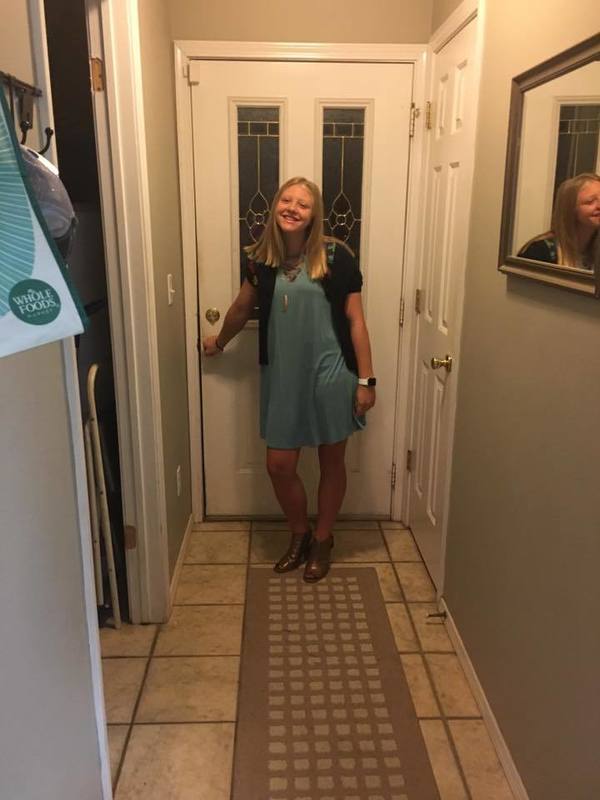 Here's my 8th grader!!!
😳
She wasn't happy having to take pictures but she knew she wasn't getting out without them
😜
She looks so much taller & grown up with these heels.... I don't like it. But it is what it is! We're praying this year is better than last year.
🙏
#HPSLions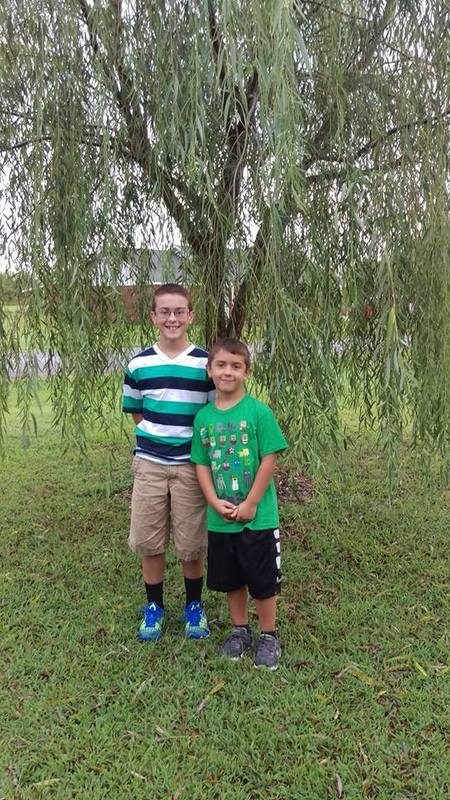 First day 2017-2018!
B- 7th
L- 2nd
Love my boys!
#HPSLions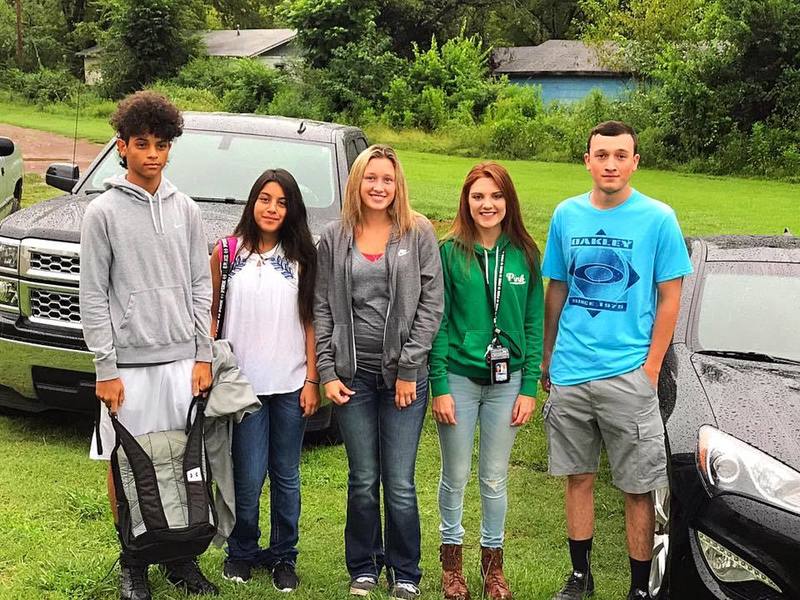 Well it's Tyler's & Chasity's last first day
😢, can't believe they are seniors!! Shae is a junior, Wesley is a freshman. Emily is in 6th grade & it's her first day @Howe school!!! Hope y'all all have a great day!!! #HPSLions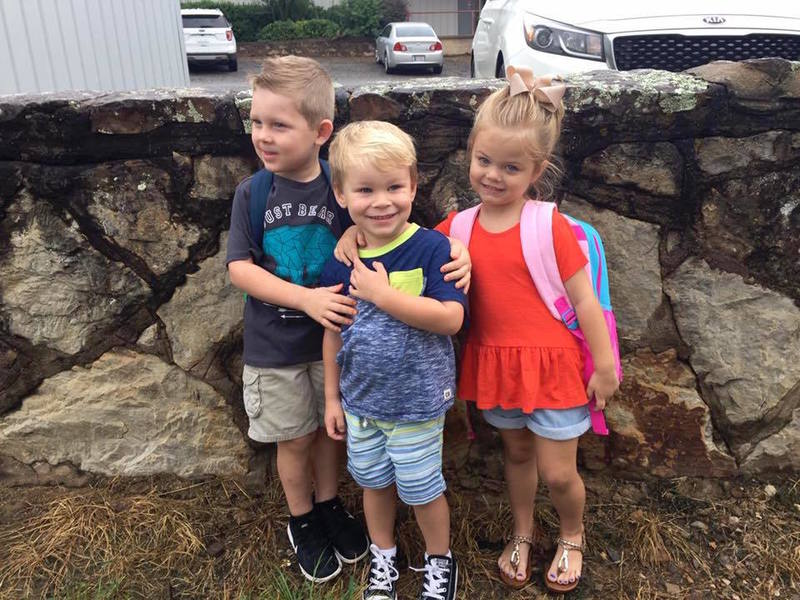 Head start cousins #HPSlions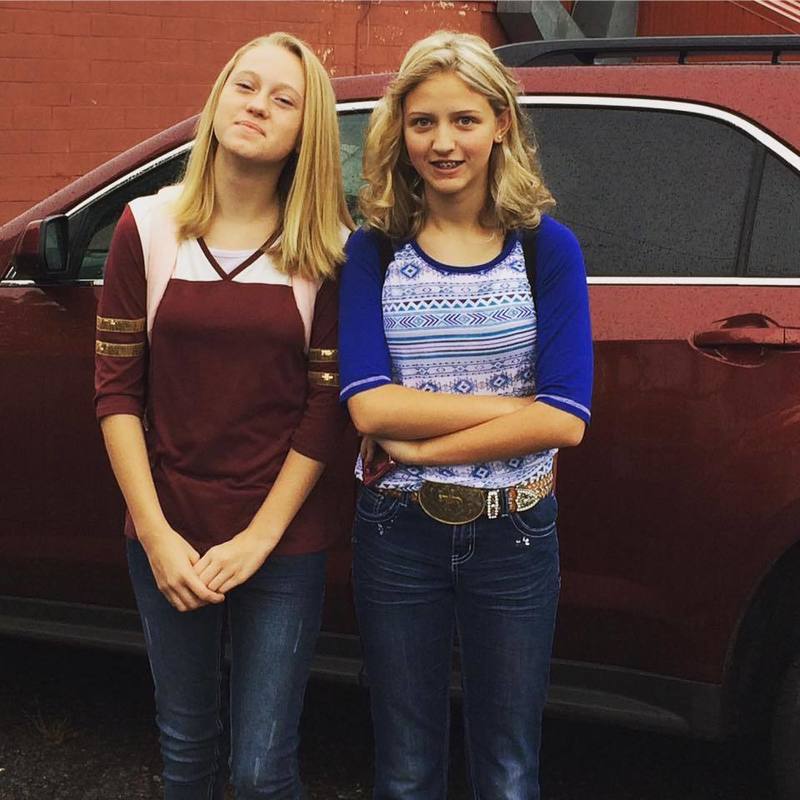 1st day of 6th grade! Where oh where has the time gone? When did she grow up? #hpslions