Thanks to everyone who shared back to school photos with us via #HPSLions! Here's a few MORE photos.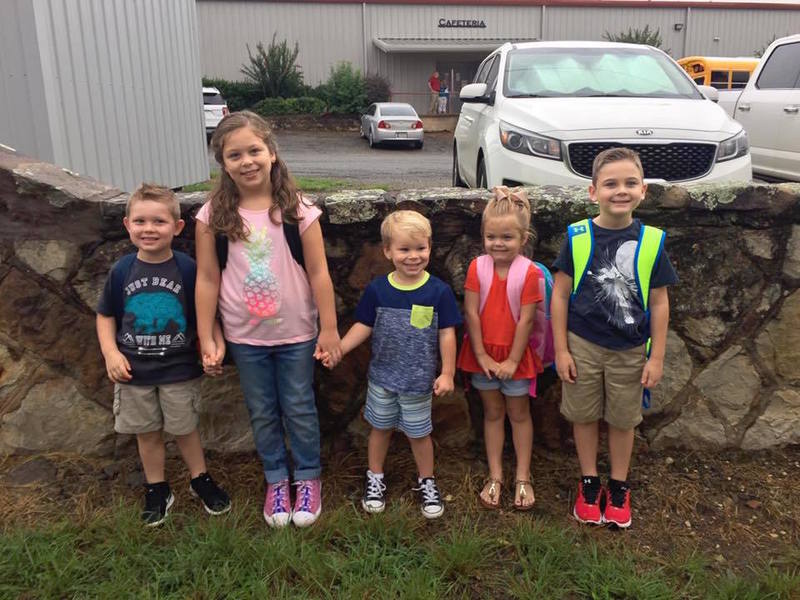 Cousins #HPSLions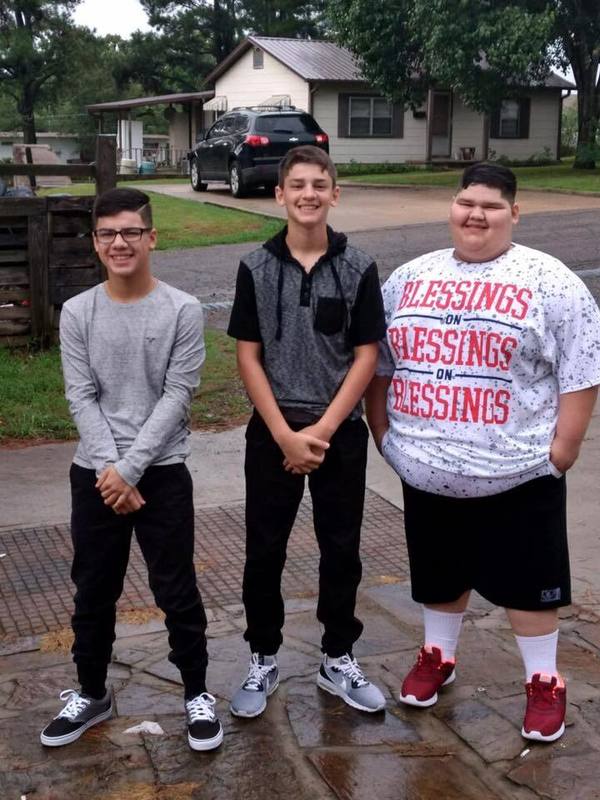 Well today is yalls first day of school and I'm missing it. But I'm so proud of the young men y'all are becoming I can't believe the twins are already Freshmen and Boo is in Middle School. Where has the time gone . Love y'all have a great first day of school . I'm sorry I couldn't be there with y'all but I will see y'all when I get home.
#HPSLions Eduardo, 9th Grade - Ricardo, 9th Grade- Rodrigo, 6th Grade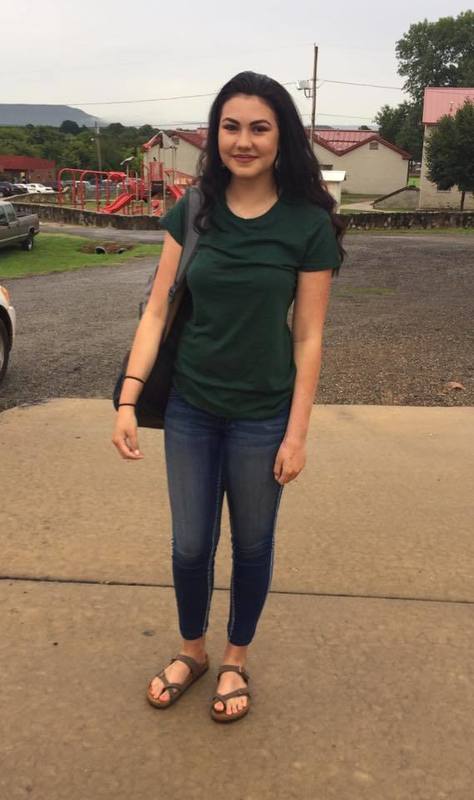 #HPSLions, Tami, 9th grade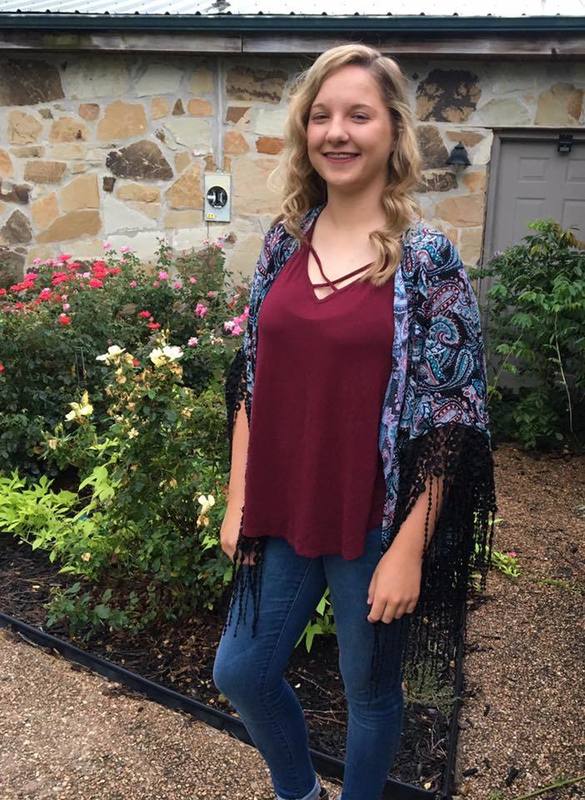 #HPSLions Raegan 10th grade

#HPSLions Weston 12th!! #Sr2018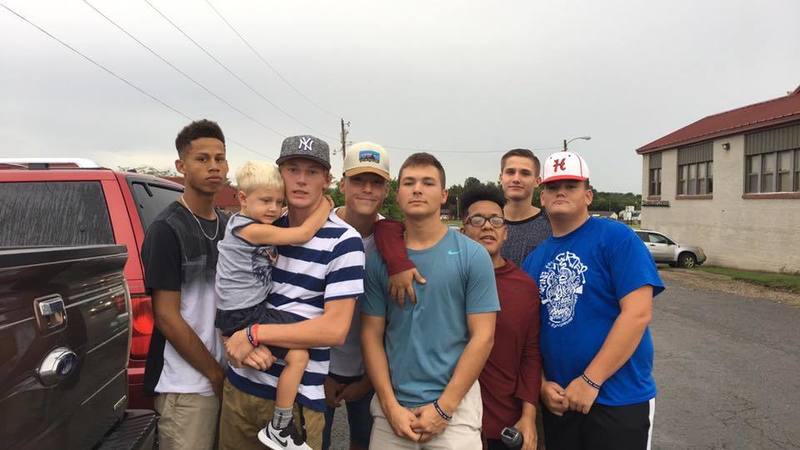 Jeter's Boys #HPSLions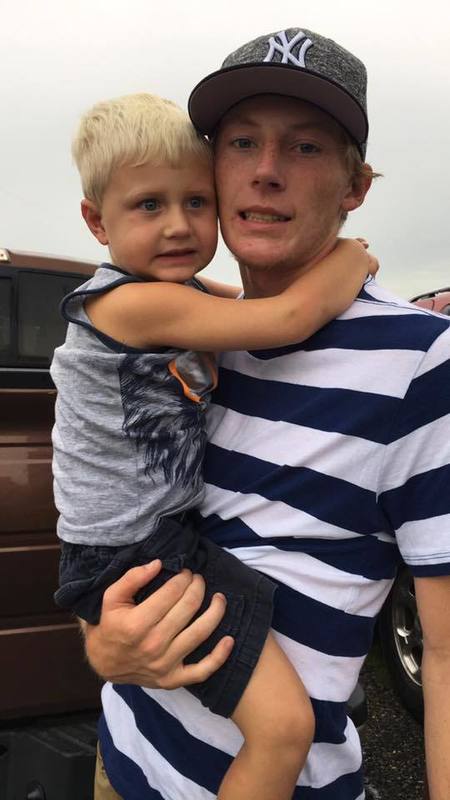 ❤️Brothers
❤️ Jeter-3 yrs &Brant-Senior #HPSLions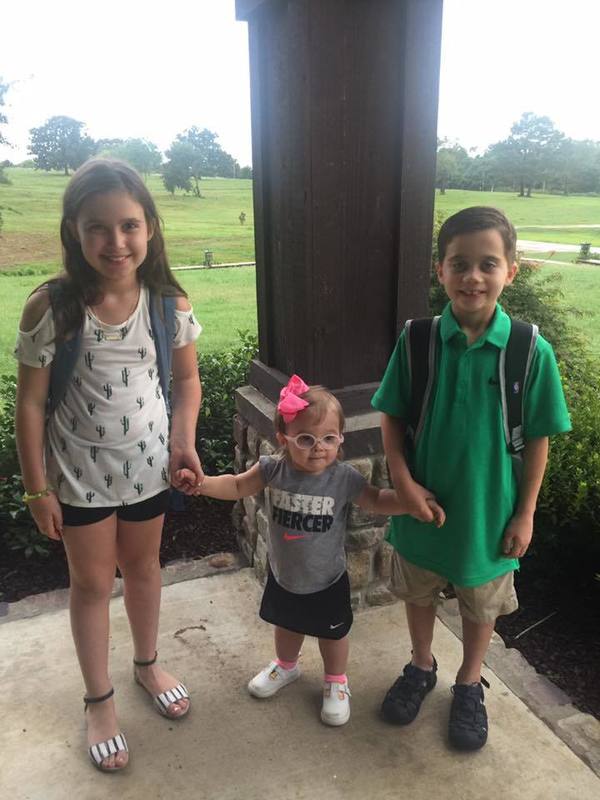 First day of Fourth grade for Aniston and first day of Second grade for Kinsler.
🍎
🍎
🍎 #HPSlions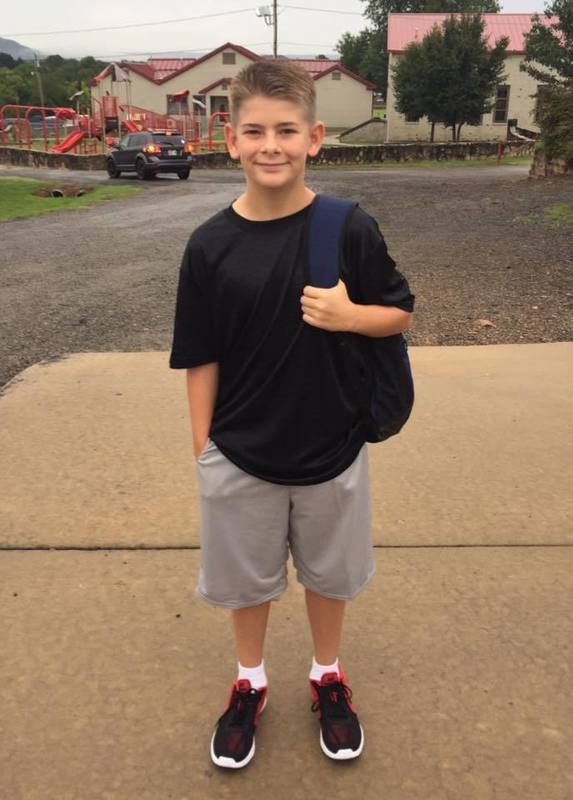 #HPSLions, Jaxon, 7th grade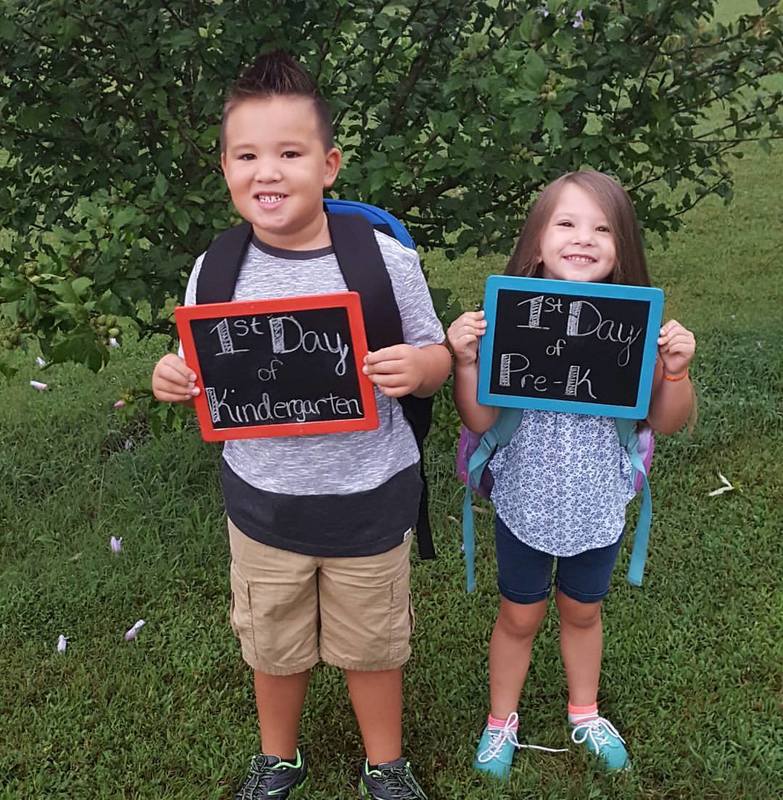 We're ready!!! #HPSLions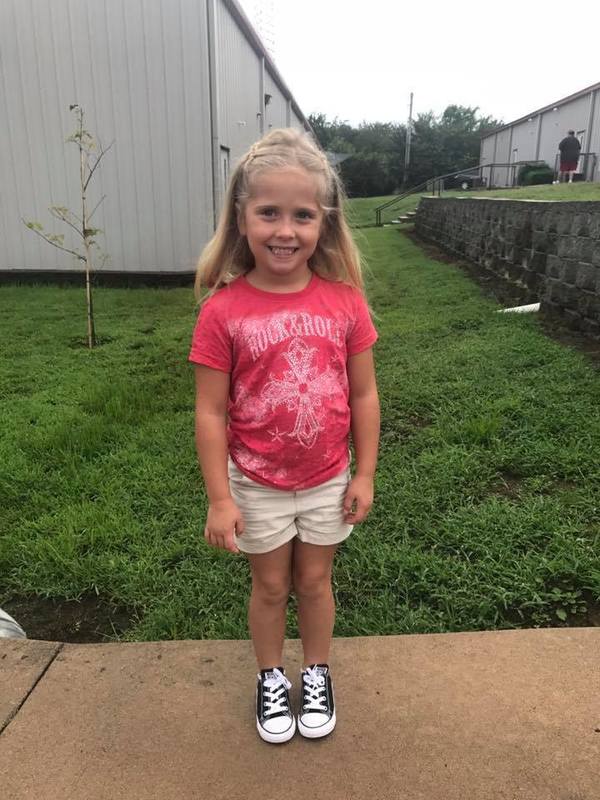 PreK here we come. It didn't bother her at all. She has been independent for as long as I can remember. Lol. I think it's gonna be a great year. #HPSLions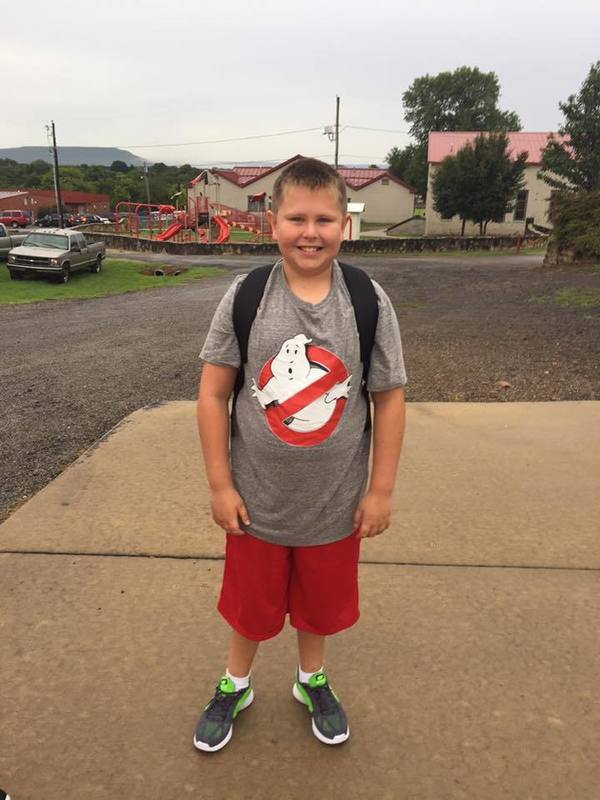 #HPSLions, Tyler, 5th grade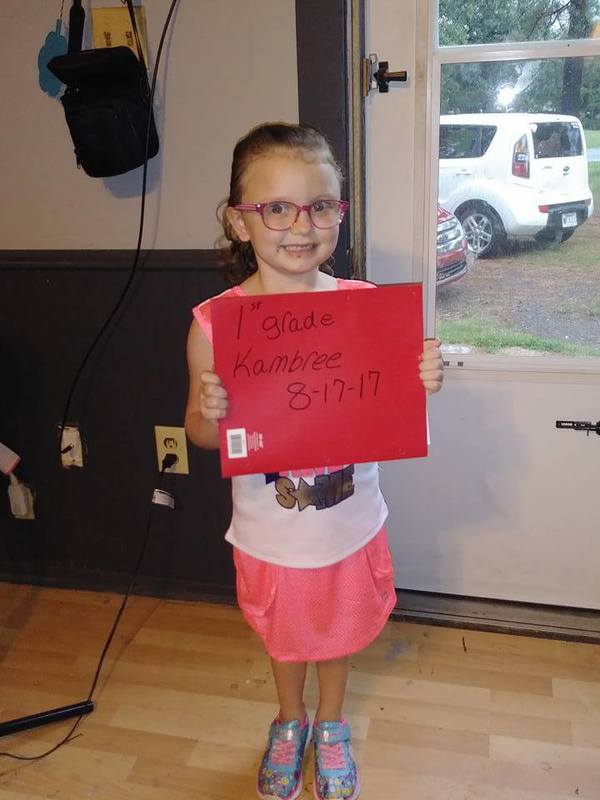 1st grade has officially started.. So proud of this little jewel.
#HPSLions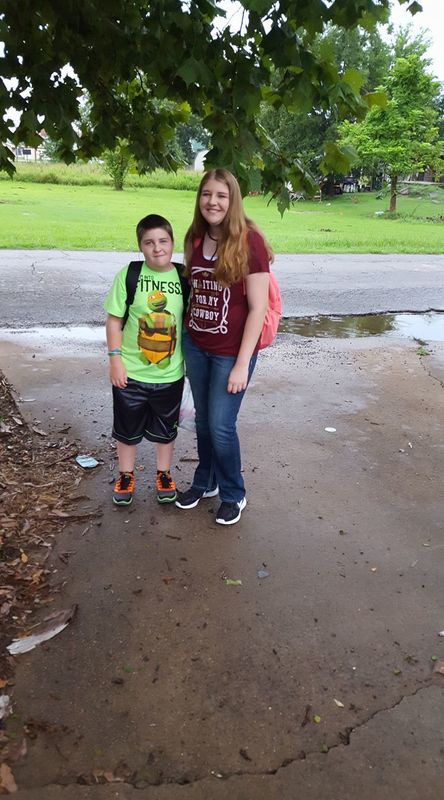 Sad to say summer is over kiddos first day as a junior and a 5th grader I know they will have a great year... 2017/2018 #HPSlions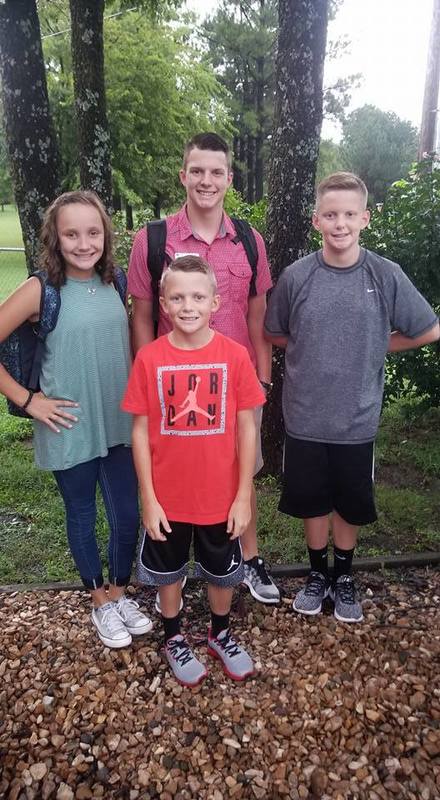 1st day of 11th, 7th, and 4th. We are Lions hear us ROAR! #HPSLions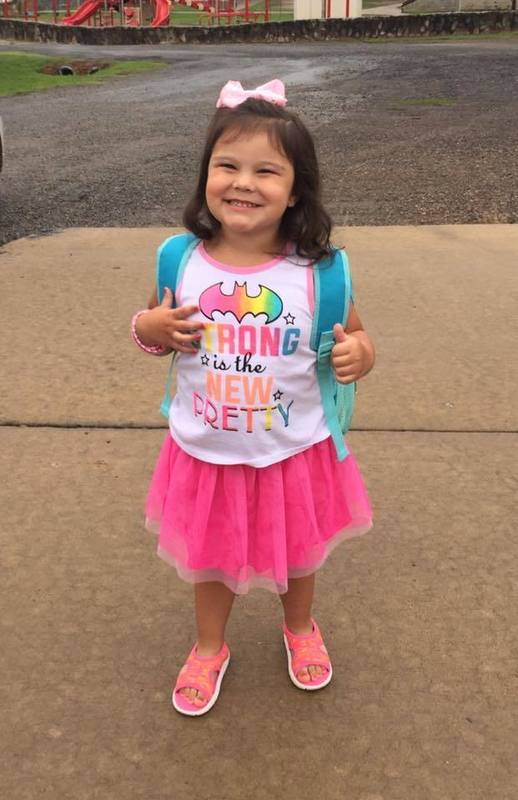 #HPSLions, Gracie, Head Start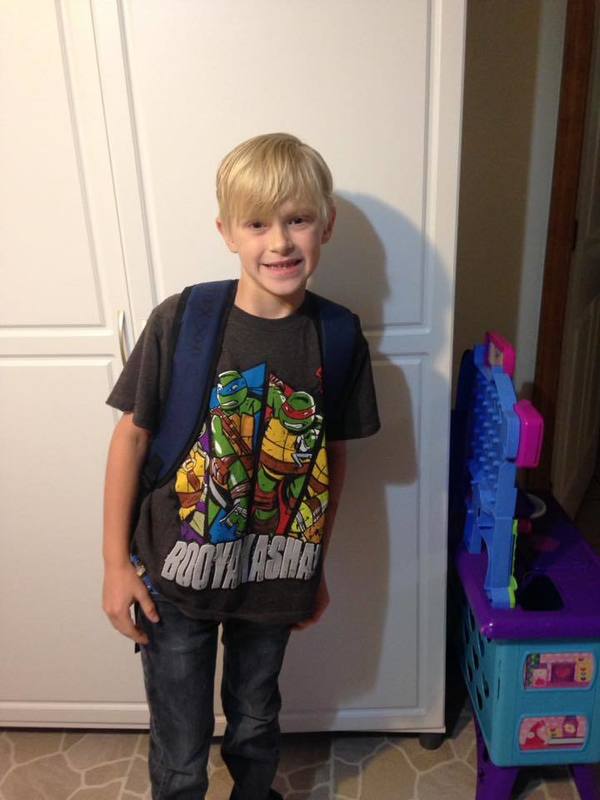 First day of second grade.
😎
📚
📓
👍🏻 #HPSlions