Elementary and middle achool summer school students that are not bus riders, will be dropped off and picked up in the cafeteria. They will need to be signed out.
Congratulations to the 2022/2023 high school and junior high Howe cheerleaders!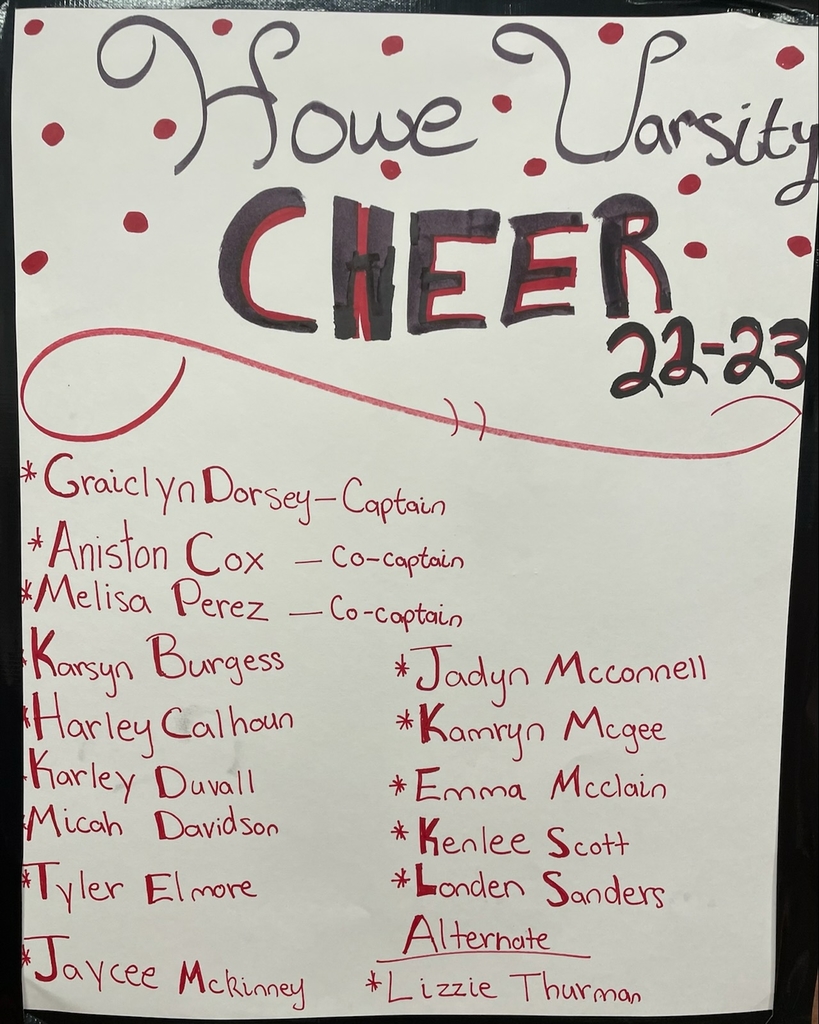 Happy National School Nurse's Day to our very own Lori Hall! We appreciate you.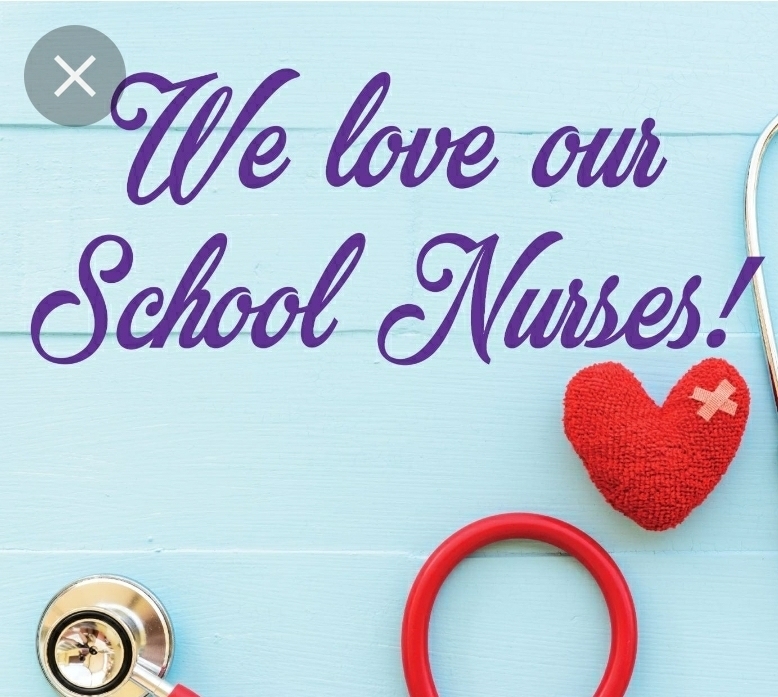 Just a reminder, the All-Sports Banquet is scheduled for this evening (5/10) at 6 pm at The Warehouse. #HPSLions
Good luck Lady Lions at game one of State Championship Tourn! (📸 T. Davis)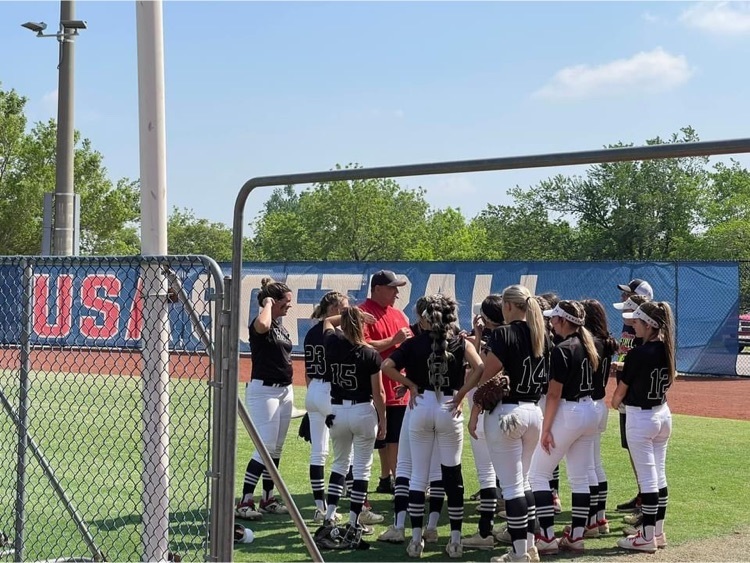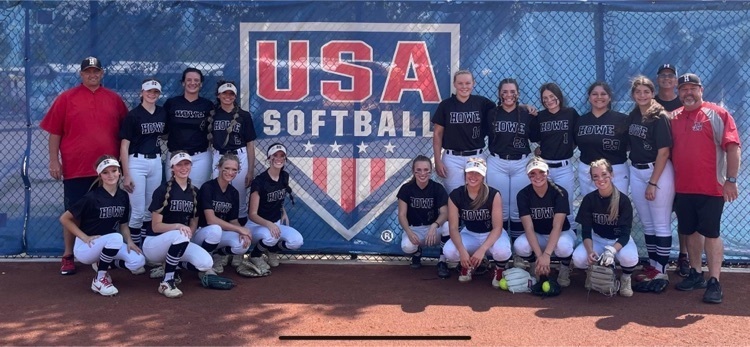 State Softball bracket for tomorrow! Let's cheer on those Lady Lions! TAKE STATE! #HPSLions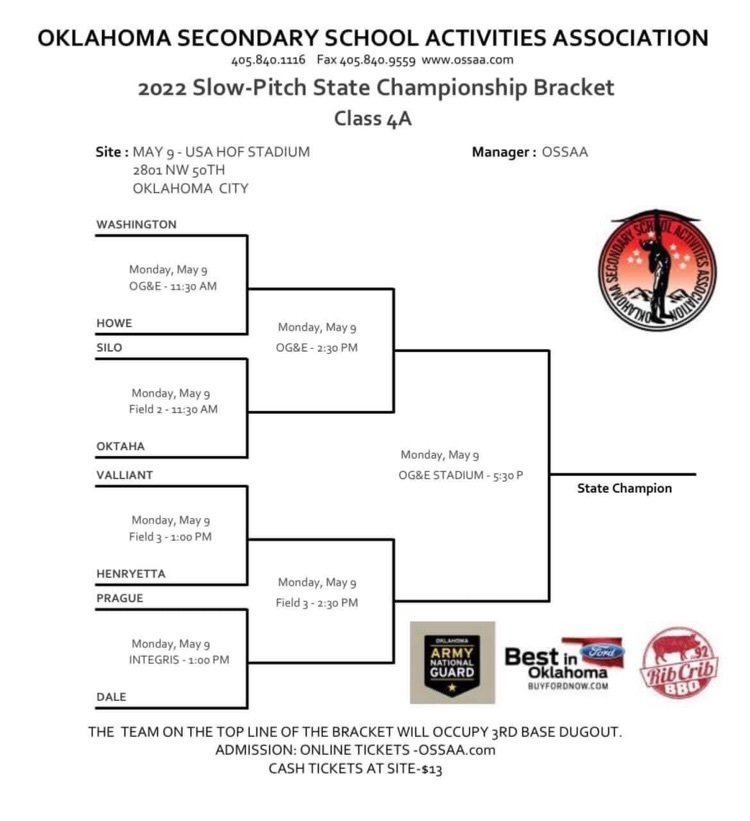 Good luck to our Howe Lady Lions in the State Softball Tournament tomorrow! The fan theme is a BLACK-OUT! Go Howe! #HPSLions
Updated Time: The All-sports Banquet will start at 6 pm on Tuesday, May 10 at The Warehouse. #HPSLions
The Howe Lions came up just short in game one of Regionals vs Wister with a score of 4-3. The Lions will play again at 6:30 pm at McAlester HS. GOOD LUCK LIONS! #HPSLions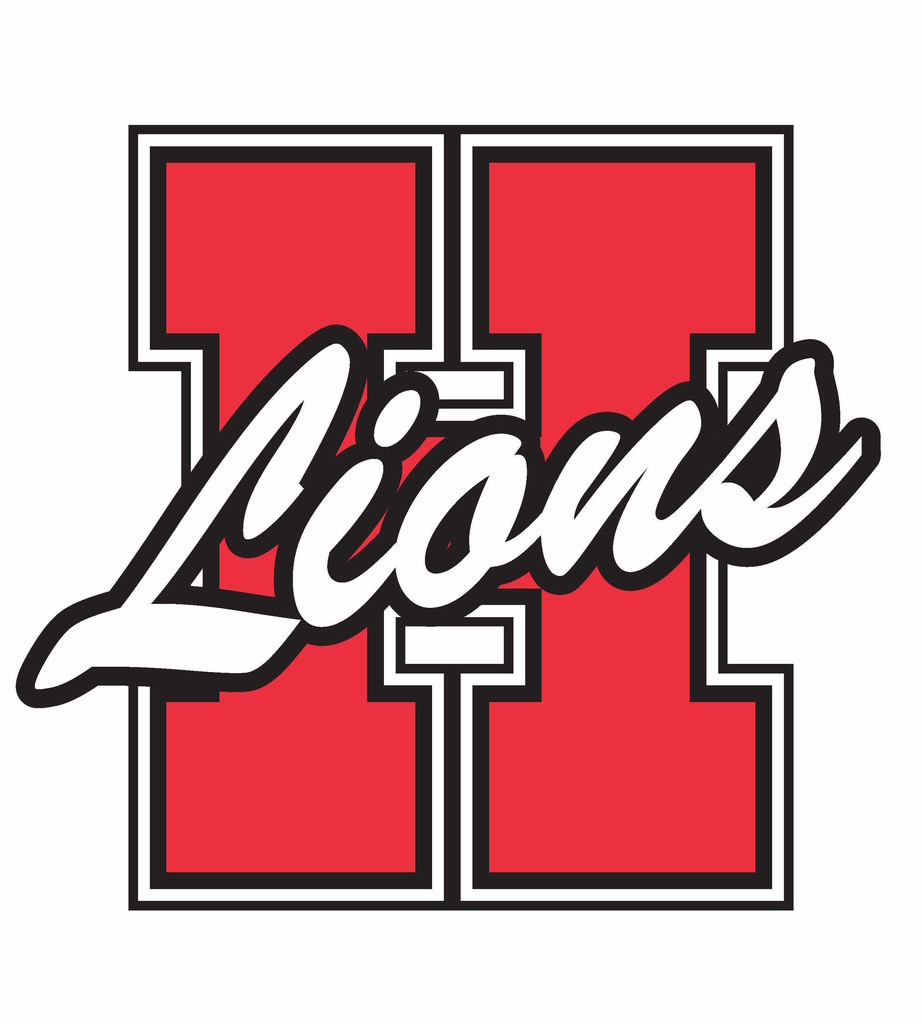 Congratulations to our Howe ACT AWARD RECIPIENTS! Since 2009, our school has been offering an incentive to help improve our students' ACT scores. We have been able to award over $10,000 over the past 13 years. It works like this: if students score 20 or better on their ACT, they will receive $100. Once students score 20 or better, if they improve their composite score by 2 points or more, they will receive another $100. If students score 30 or better, they will receive $300. This is for the national test only. In 2009 we had 6 award winners. This year we have 22 winners. This award is generously sponsored by Ron's Discount Lumber. The students who qualified last year: Kenzie Davis: 2 awards Raelyn Delt: 2 awards Ashlyn Fowler Raegan Kardokus Jaxon King Abby Donathan Jorge Martinez-Vasquez: 2 awards Emilee Morrison Kalan Nye: 2 awards Delaney Permenter Kayley Turner: 3 awards Mason Turner Ruby Valdez Jaylee Woodral: 2 awards Students who qualify for this year's ACT incentive: Jayce Blake Farah Brem Mina Butterfield Harley Calhoun Akira Clemmons Ashlynn Dalton Abby Donathan Yatzareth Garcia-Quintana Abby Huie Nataly Juarez Raegan Kardokus Noah Kipping Noah Logan Gracelyn Lute AJ Markward Lawson Molnar MiKia Prier Jaxon Remy Brody Sullard--2 awards Kaidence Teafatiller-Caldwell Mason Turner Cecilia Velazquez CONGRATULATIONS!

School's out for Summer!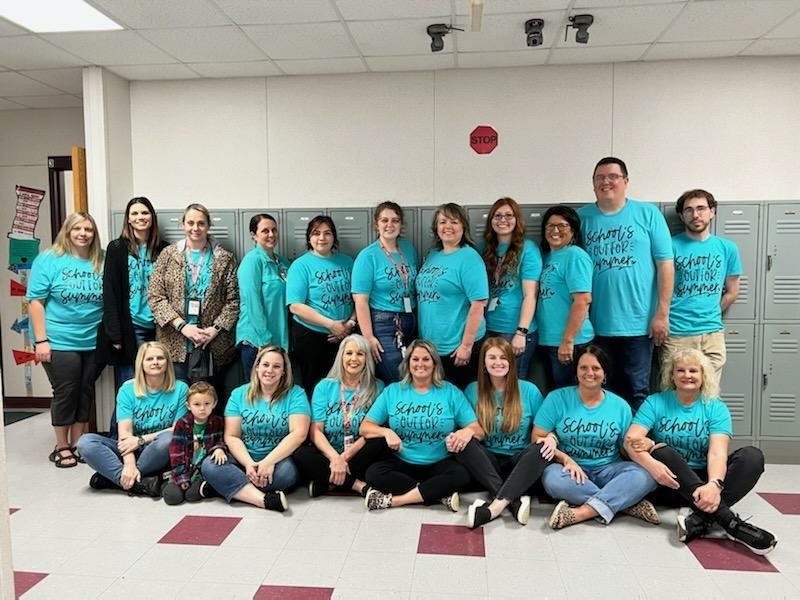 Congratulations to Brylee!! Her hard work paid off she was the winner of Achieve 3000 Literacy's Spring contest.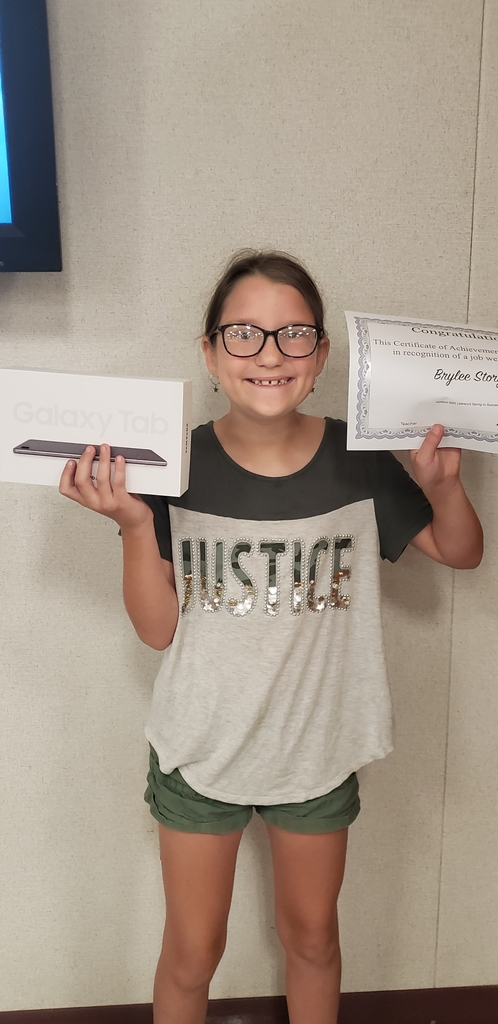 Elementary awards assembly.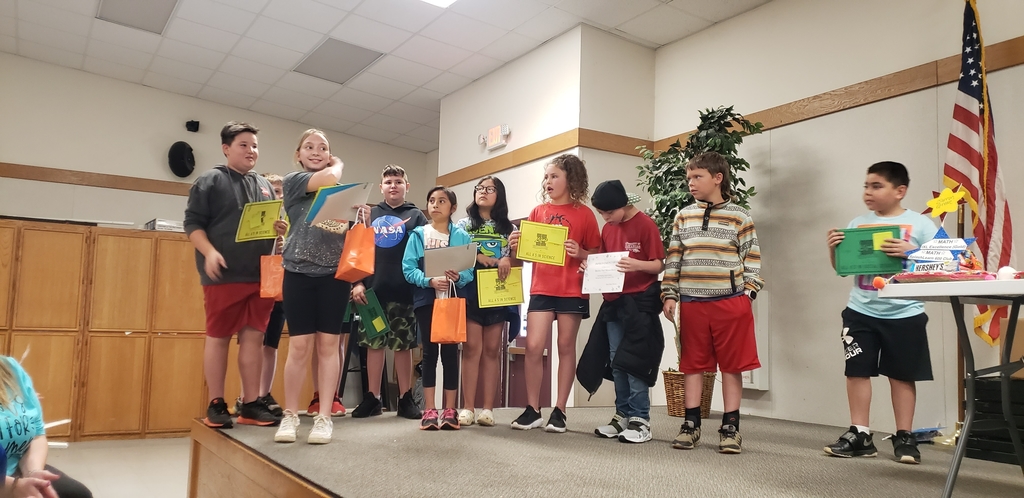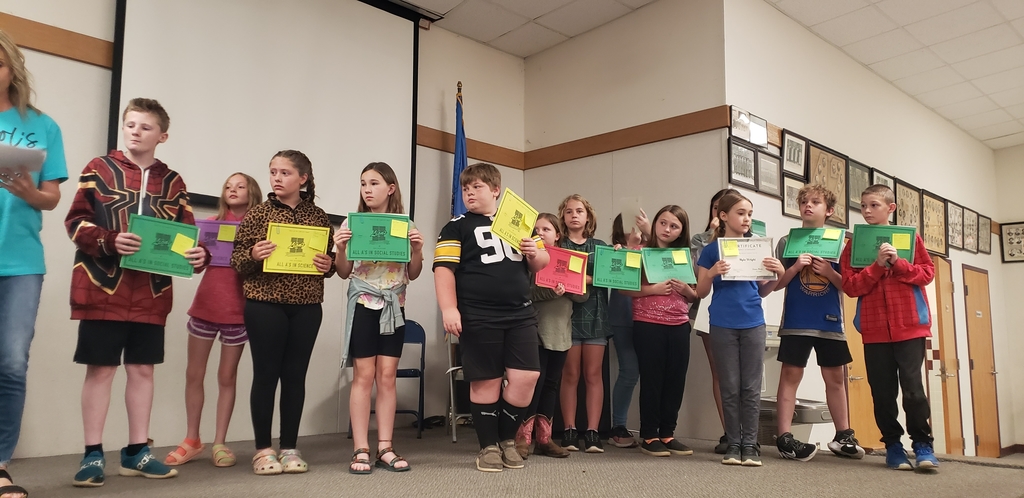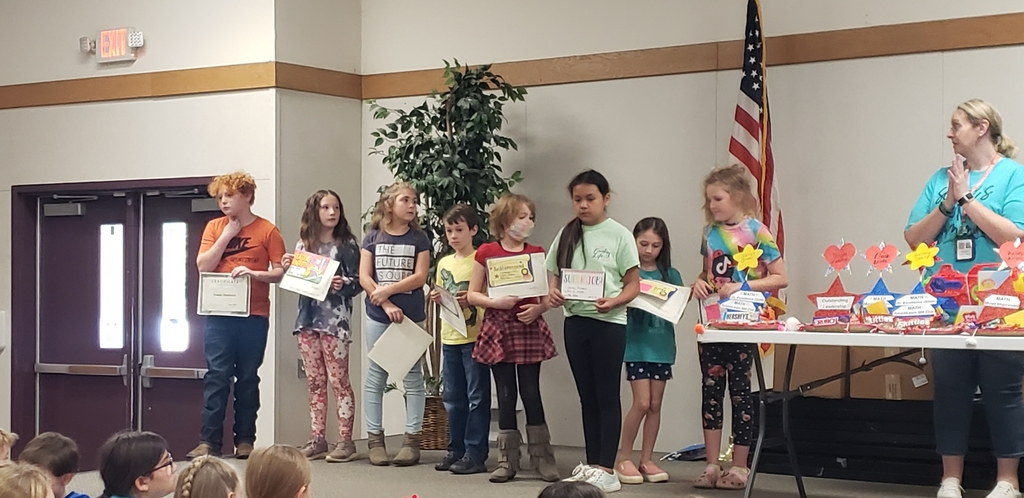 Elementary awards assembly.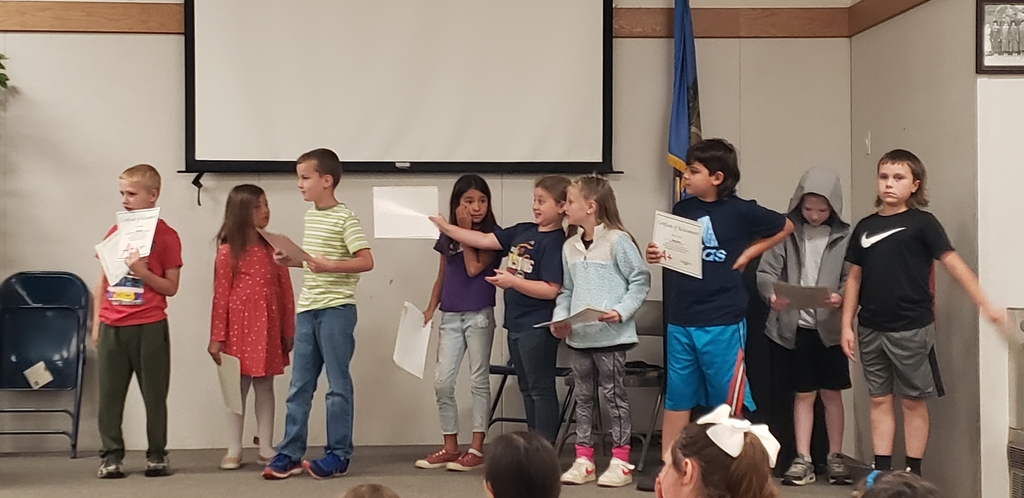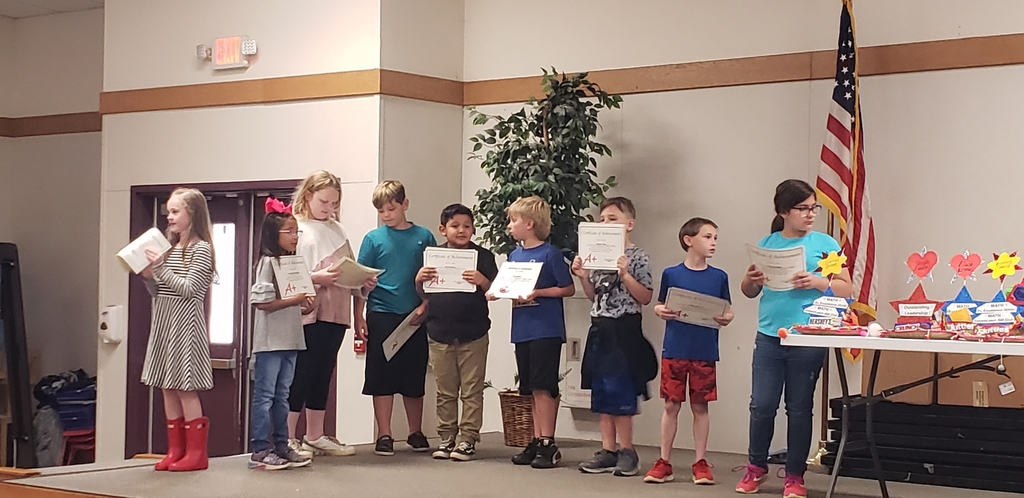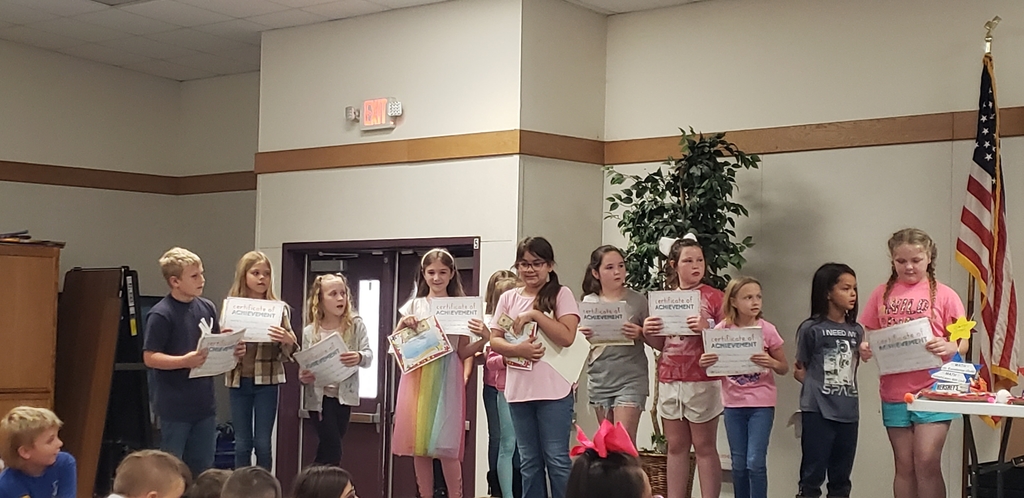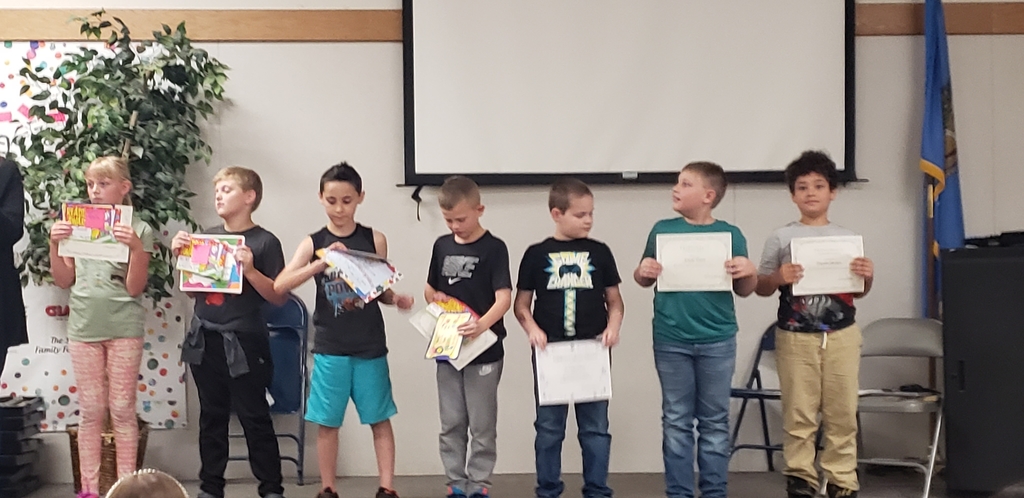 Baseball Regional Bracket is attached! Good luck Howe Lions!! #HPSLions
The All-sports Banquet has been rescheduled for May 10 at 7 pm at The Warehouse.
Tomorrow is the last day of school for the 2021/2022 school year. We will be having an elementary awards assembly in the cafeteria at 10:00 for grades 2nd through 5th and a middle school awards assembly in the auditorium at 11:00.
The State Softball Tourn has been moved to Monday same schedule. #HPSLions

Congratulations to Ky Lynn and Coach Greg Nichols!! Ky Lynn was recently named to the Oklahoma Basketball Coaches Association 2A All-Star Team. Ky will play in Edmond on the campus of UCO on June 4 at 4:15 pm. Greg Nichols was recently selected to Coach the Oklahoma Basketball Association 2A All-Star by class team. Coach Greg Nichols will coach in the 2A game at 4:15 pm on June 4 in Edmond on the campus of UCO on June 4 at 4:15 pm. We hope our Howe Fans can make the trip to support Ky and Coach Nichols in this esteemed honor! Best of luck to them both! #HPSLions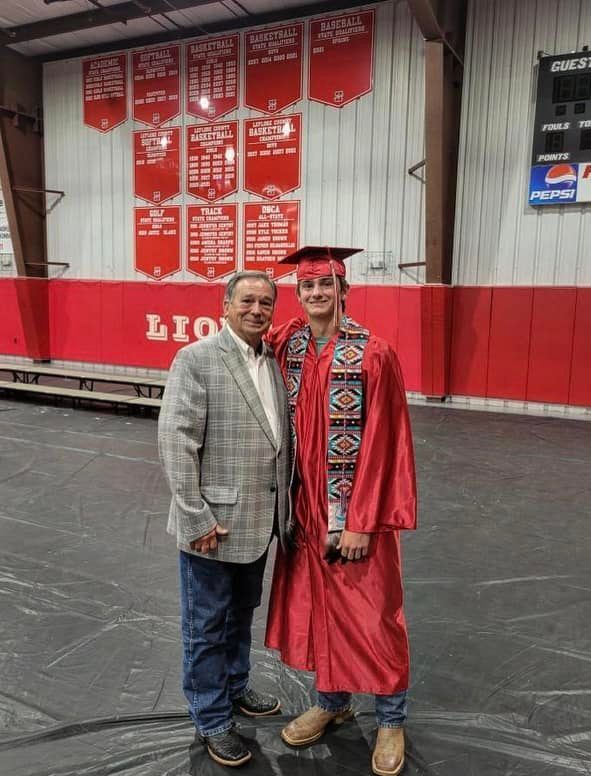 Join us for yet another year of GIRLS BASKETBALL CAMP!!! May 23-25 (Monday-Wednesday) from 9 am - noon. Cost for the camp is $50 (each camper will get a t-shirt). The camp is for girls entering grades 4th-9th (exceptions can be made on request). The instructors are head coach Chris Brown, Mike Womack, Britt Brown, and special volunteers from the Howe Lady Lions. Not limited to just Howe students, all schools are welcome. Our basketball camp will focus on individual skill development. We teach each player the skills we use in our practices every day. Contact Chris Brown @918.658.8256 if you have any questions, and complete the linked form for registration.
https://forms.gle/nz6cun9kPYyFWqEp8
#HPSLions